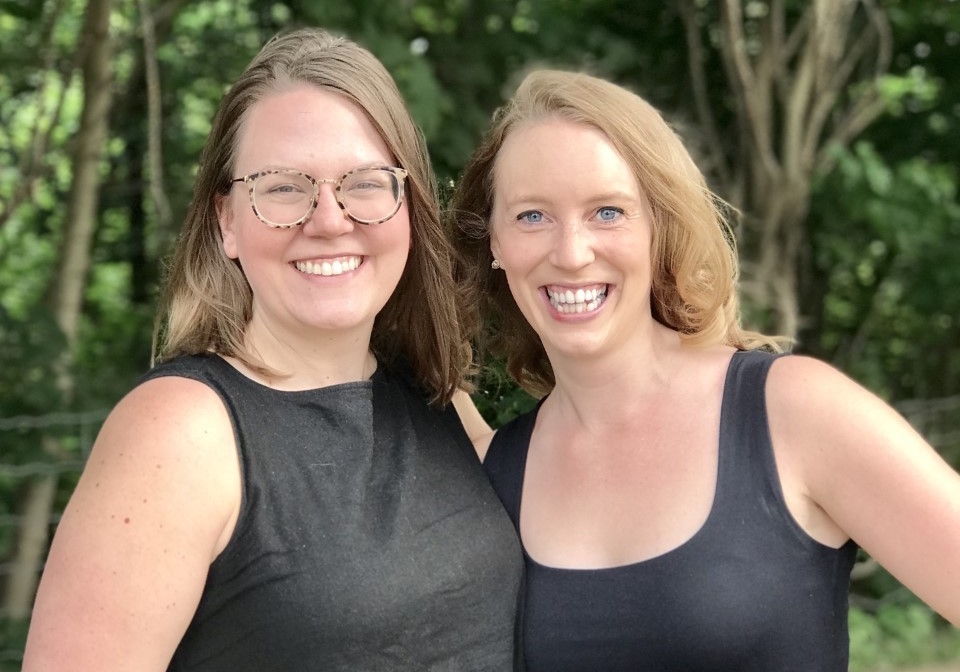 CONDO LIFE – Sometimes a conversation over drinks can be life-altering, be it kindling for a relationship or the spark for a business idea. For high school friends Cassie MacKenzie and Shannon McCauley, a casual chat over beers led to them both becoming homeowners – and future neighbours.
Transplants from Guelph, the women, both 32, had been living in and working in Toronto for years, Cassie at a financial institution and Shannon in the non-profit sector. They also had pretty much given up on the idea of purchasing a home in the city. Shannon had been looking outside of the GTA because she didn't know if she could afford to stay in Toronto given the prices of rental, and Cassie had "stopped even thinking about buying because it just got so insane." Instead, she was holding on dearly to her affordable apartment, a veritable unicorn in the city's rental landscape.
One day, a colleague mentioned to Shannon that she should consider buying. "I laughed at them because it was totally out of reach – or so I thought," she says. That colleague lives in an Options for Homes building, and she explained that the non-profit developer helps make home ownership more attainable by offering purchasers a down payment loan of up to 15% of a home's purchase price. For first-time buyers, the support could be as much as 24%. Shannon had enough saved for the required 5% down payment and decided to take the plunge and purchased a one-bedroom at The Humber, Options' upcoming development at Lawrence Ave. W. and Weston Rd.
Then came the beers.
Cassie, with her manageable rental, caught a glimpse of how unreasonable rent could be when she and her boyfriend looked for a larger place. "The thought of paying that amount of money in rent just sort of hit me in a way that it hadn't before," she says. "When Shannon told me about buying with Options and I saw that the price would be like rent but in a mortgage, and the 5% was something that I had, it felt possible. I had no idea it was something I could do."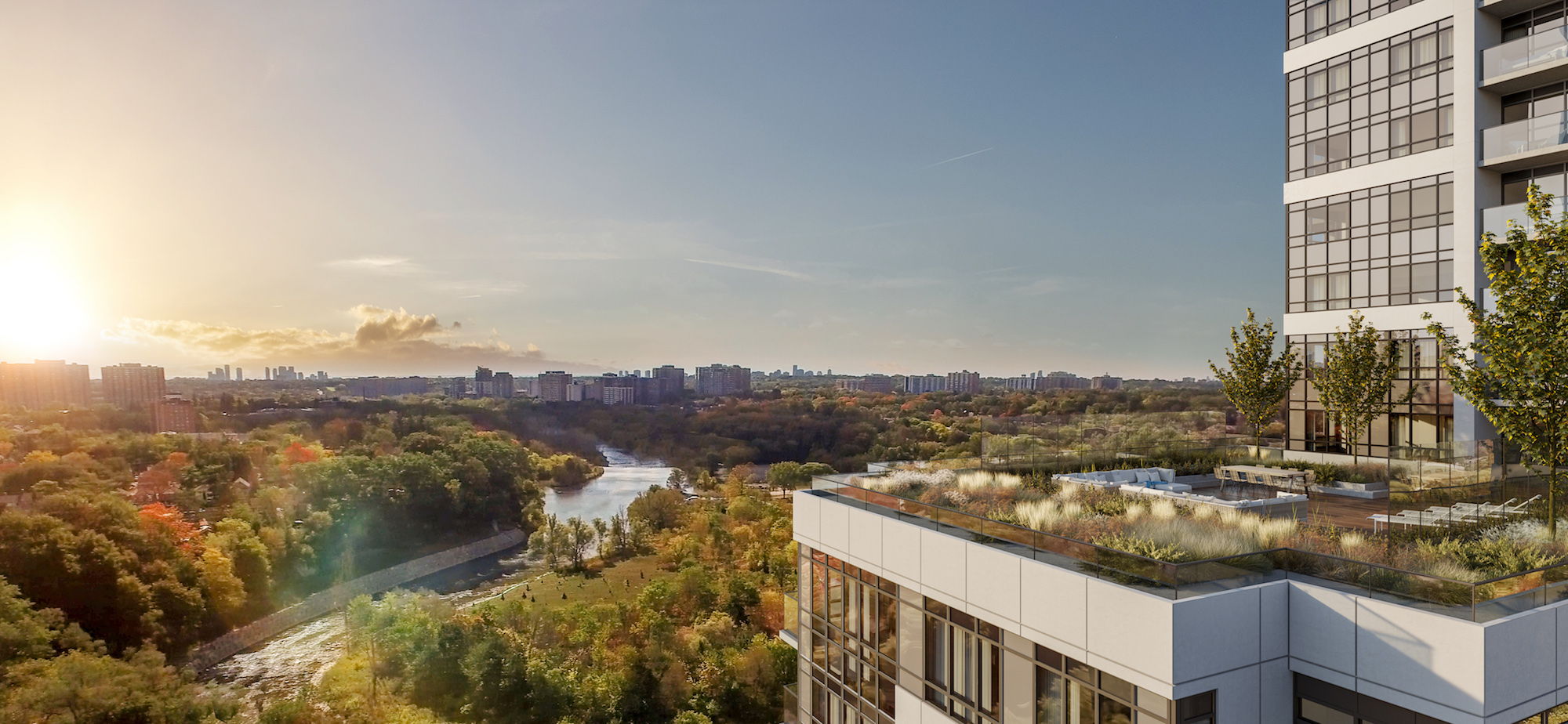 Both women marvel that they were able to purchase a home on their own, without help from parents or partners. "I have a lot of pride about being able to own a home. It's really exciting," Cassie says.
For Shannon, she was surprised by the wave of emotion that hit her when she signed her purchase agreement. "I never thought the idea of owning something would matter that much to me. But it felt so powerful. After I signed, I was quite moved. I asked, 'Do people cry at these things?' and my realtor was like, 'Why do you think this box of tissues is here?'"
Shannon and Cassie are looking forward to their new home with a new pace of life Weston Village. "I'm getting a little tired of the core of Toronto but I didn't want the commuter lifestyle," says Cassie. For Shannon, who's lived in The Junction for the last 10 years says she's eager to be a part of the renewal of Weston. "I moved into The Junction when it was up and coming so I like that feel of the community building."
They're also keen to become neighbours and sharing this life milestone together. Though they were careful not to get too cosy. "We're two floors apart, so we're close," says Shannon. "But not too close!"